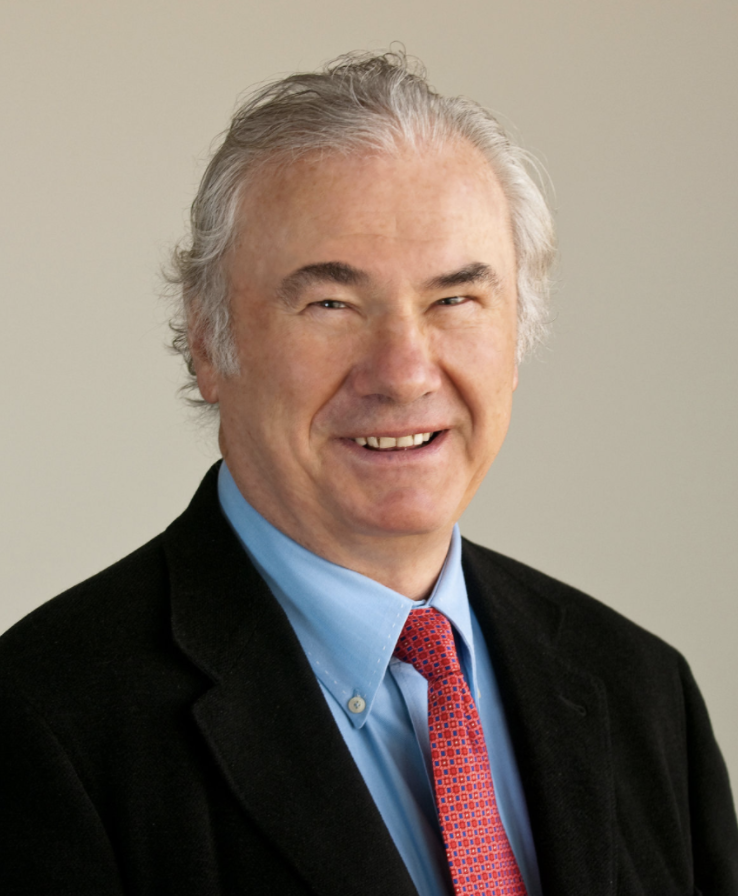 Professor David Teece, University of
California Berkeley
David J. Teece is the Thomas W. Tusher Professor in Global Business at the University of California's Haas School of Business (Berkeley). He is also the director of the Center for Global Strategy and Governance and faculty director of the school's Institute for Business Innovation. He is the author of over 30 books and 200 scholarly papers and co-editor of the Palgrave Encyclopedia of Strategic Management. Dr. Teece has received seven honorary doctorates and has been recognized by Royal Honors.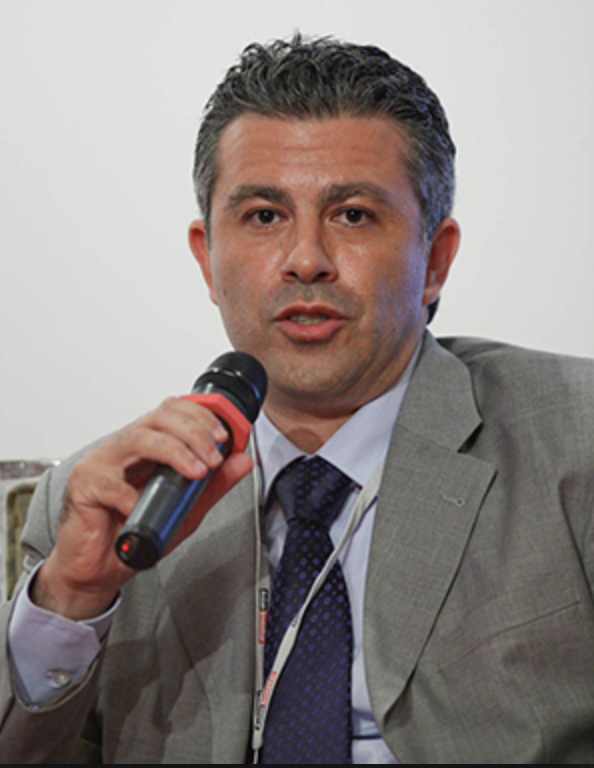 Mark Gabbay, CEO LaSalle Investments Asia Pacific
Mark is a global expert in helping young analytical experts become well-rounded leaders. Leadership development is a passion of Mark's. Mark Gabbay is the Chief Executive Officer and Chief Investment Officer of Asia Pacific at Lasalle Investment Management Inc since 2015 and 2010 respectively. Mark is responsible for formulating and implementing firm's investment strategy in the region, sourcing and structuring opportunities and overseeing the investment process. Mr. Gabbay holds a BA from the University of California Berkeley.
JP Flaum, CEO & Founder Green Peak Partners
JP bolsters leaders and organizations to reach their highest potential. His revolutionary methods and personal approach empower individuals and transform companies. With top talent and effective leadership being the most crucial components to a company's success, JP believes that CEOs and executives can inspire their teams to reach unthinkable goals with a three-step model. By declaring the unreasonable, launching the missile, and being a rhino, anyone can become exceptional — if they do the work. JP knows this, because he completed the model himself and applies it to his everyday endeavors. To put it simply, he practices what he preaches.
Holding an MBA from Harvard Business School and a B.S. in Finance and Management with a minor in Psychology from the University of Virginia, JP never pursued the typical PhD path. Instead, after declaring the unreasonable goal of starting his own CEO coaching firm, he relentlessly and resourcefully strove to make it a reality, falling down repeatedly. Now, he is the founder and chairman of Green Peak, one of the premier executive coaching firms in the country. With equal parts wit, passion, and no bullshit strategies, JP continues to coach CEOs and other talent to be more effective leaders. Dare to be exceptional, and be ready to take your game to the highest level.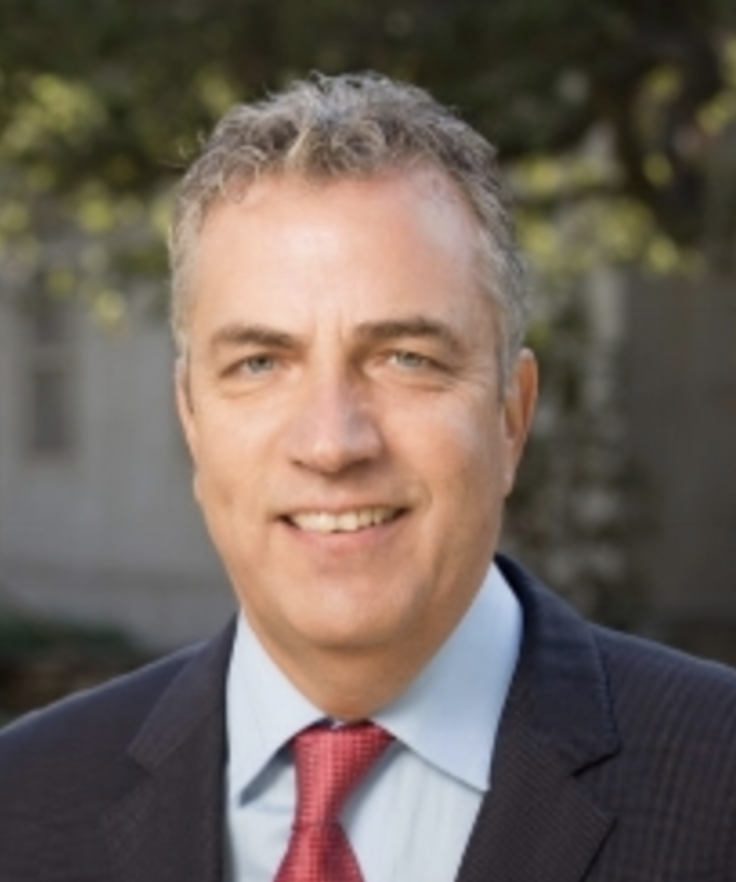 Professor Bernie Jaworski,
Peter Drucker Institute
Bernie Jaworski is the Drucker Chair in Management and the Liberal Arts, which is named in honor of Peter Drucker, the founder of modern management and the namesake of the Drucker School. The professorship is awarded to an internationally recognized scholar who carries on the Drucker legacy of tempering sound business practices with a commitment to social responsibility.
Jaworski comes to the Drucker School from the Switzerland-based IMD, a highly regarded international business school. As the school's executive vice president for North America, he both taught courses and helped to expand the school's reach into the United States, Canada, and Mexico.
Prior to working at IMD, Jaworski spent a decade as a senior partner of the Monitor Group, a global management consulting firm. During his Monitor career, he co-founded and co-led two of the global practice areas, the e-commerce practice and the executive education unit. Professor Jaworski was also a professor at University of Southern California and the Harvard Business School. He is the co-author four textbooks on e-commerce and has taught topics including leadership, corporate strategy, and service management.
Benjamin Breier, CEO Kindred Healthcare
Benjamin A. Breier has served as President and Chief Executive Officer of Kindred Healthcare since March 2015. Ben is a big believer in leadership development, and launched the Kindred Executive Fellows Program. This program is widely considered one of the most innovative and practical leadership development programs in the entire healthcare industry.
Mr. Breier received his bachelor's in economics from the Wharton School of Business at The University of Pennsylvania in 1993. He also holds a master's in business administration and a master's in health administration from The University of Miami (Fla.). In September 2010, Mr. Breier was named to the 2010 "Up & Comers" list by Modern Healthcare magazine. The annual "Up & Comers" list recognizes rising young leaders aged 40 and under who are making a difference in healthcare. In August 2015, Mr. Breier was named one of the top 100 "Most Influential People in Healthcare", by Modern Healthcare Magazine.
Professor Srini Rangan,
Babson College
Dr. Rangan holds the Luksic Chair Professorship in Strategy and Global Studies at Babson College. His teaching, research, and consulting activities are in the areas of strategy, globalization, alliances, and entrepreneurship. For the past 25 years, Dr. Rangan has facilitated leadership development and executive education programs. He has taught in several such programs at Babson, Amos Tuck School (Dartmouth), Rotman School (Toronto), Helsinki School of Economics, Stockholm School of Economics, Indian School of Business, and Indian Institute of Management, working with managers from North and South America, Europe, and Asia. Among the organizations he has worked with are: AAMO, ACMA, Aditya Birla Group, Allied Domecq, Biotech Council of Massachusetts, Constantia, Entergy, Expolanka, Gammon India, GE, HDFC Life, Haemonetics, Holcim, IBM, Infineon, Intel, L&T Finance, Novartis, Nypro, Olam, ONGC, PDVSA, Panasonic, Pitney-Bowes, Siemens, State Bank of India, TCIL, Telenor, TVS Motors, and Wipro. Rangan has written numerous books, case studies, and articles.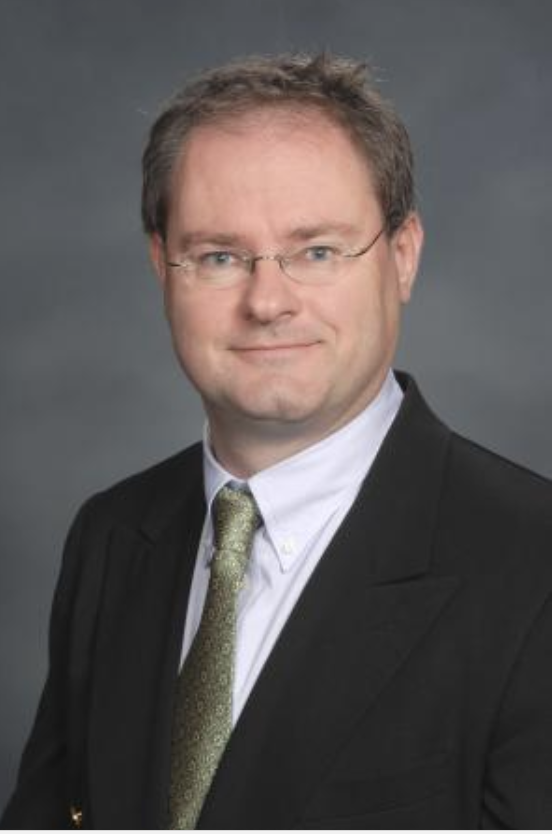 Professor Andrew Ward,
Lehigh University
Andrew Ward joined the faculty of the Management Department at Lehigh University in fall 2009. Prior to joining Lehigh University, he was a member of the management faculty at the Terry College of Business at the University of Georgia and previously at the Goizueta Business School of Emory University. He conducts research on issues related to corporate governance including CEO successions, CEO compensation, the roles and concerns of the chief executive officer, CEO/board relations, reputation, and leadership, and has published articles in several leading academic journals, including Administrative Science Quarterly and Organization Science, and he serves on the editorial boards of the Strategic Management Journal and the Journal of Management Studies.
Dr. Ward's work has been featured in numerous publications including Harvard Business Review, Business Week, The Washington Post, The Financial Times, Directorship, Directors and Boards, Investor's Business Daily and Leaders Magazine. His first book, The Leadership Lifecycle: Matching Leaders to Evolving Organizations(Palgrave, 2003) examines how leadership needs change over the course of an organization's life. His most recent book, Firing Back: How Great Leaders Rebound After Career Disasters, is co-authored with Dr. Jeffrey Sonnenfeld of Yale University and was published by Harvard Business School Press in 2007. Firing Back has received national and international media attention with reviews in The New York Times, The Washington Post, The Los Angeles Times, The Financial Times, Forbes, Business Week, and The Economist among other publications.