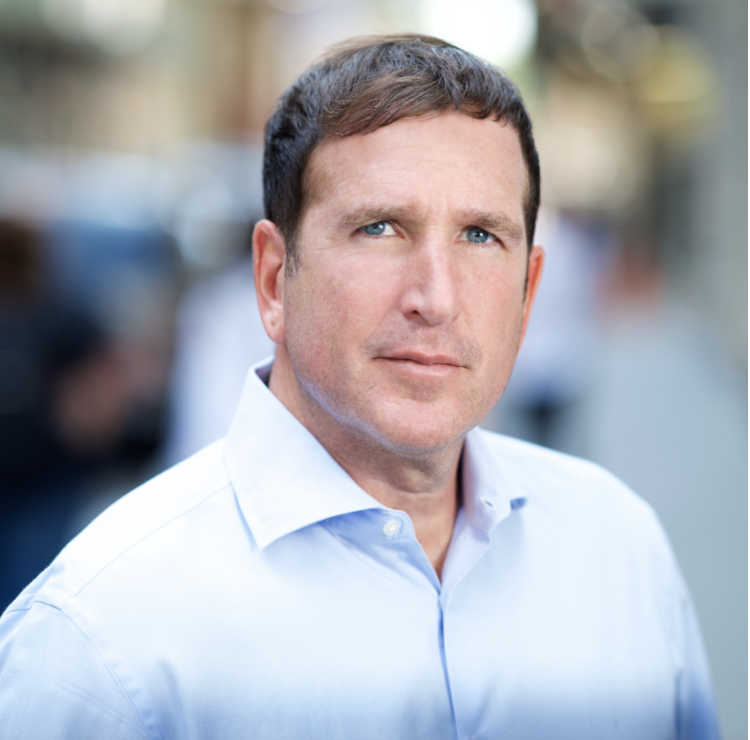 For two decades Jeff has helped young talent reach their full leadership potential. Jeff is also a CEO succession planning expert. Over the past two decades Jeff has developed hundreds of relationships with the world's most respected and admired organizations, from Silicon Valley startups to iconic, Fortune 500 companies to admired professional service firms.
Jeff is an award-winning author as well as a frequent contributor about leadership issues in the Wall Street Journal, CNBC, ABC, and the Harvard Business Review. He splits his time between the West Village in New York City and Telluride, Colorado.
Carrie Muchow, Leadership Development Coach
Carrie is passionate about helping students embark upon their leadership development journey. She helps individuals become more self aware and learn how to manage complex interpersonal relationships--a hallmark of effective leadership. Her specialty is helping people enhance their empathic capability and forge meaningful relationships with others, especially those who think or behave differently. She recognizes that innovative leaders, must be open to new, sometimes 'crazy' ideas from people who look, think and act differently than the status quo. Much of her counseling work mirrors what top business schools teach in popular classes like, Interpersonal Dynamics, "Touchy Feely at Stanford Graduate School of Business.
Carrie is a PhD candidate at Columbia University, where she also received her Masters in psychology. Carrie has advised hundreds of individuals, helping them achieve happier, healthier, and more productive lives. Carrie has a sub-specialty in neuro-psychology, and has authored numerous journal articles in top-tier publications. She has worked at Rikers Island prison in New York and at Mental Health hospitals in Denver Colorado.
Veronica Johnson, Program Design
Veronica is a leadership development and diversity expert, and works with CEO 'fellows' to help students enhance their self-awareness and soft skills. She is highly skilled at helping individuals recognize their unconscious biases and relating to others with greater empathy and emotional intelligence.
Veronica received her PhD in psychology at Columbia University. She has helped global coaching firms develop proprietary assessment tools focusing on leadership style and culture fit.
Katie Bruzzone, Marketing
Katie is a marketing and research expert, who has extensively worked in private equity and public relations. Her endless curiosity for problem-solving and passion for telling compelling stories, leads Katie to translate insights into actionable opportunities. She graduated with a Bachelor of Science degree from the Haas School of Business at UC Berkeley and was a four-year member of the varsity track and field team. Her proudest moment was earning a varsity letter and achieving her goal of being the first female athlete in four generations to become a member of the Big C Society. Go Bears!
Bryson Keeton, Student Coach
Bryson is a former NFL cornerback for the New York Jets. At the age of 25, he has already established himself as a bright, up-and-coming leader in business world. Born and raised in Bakersfield, California, Bryson is a self-made entrepreneur in a wide variety of industries and entertainment. He is passionate 'story-teller' who excels at helping young people find their authentic voice and communicate it to the world.
Bryson played football at the University of Nevada and Montana State University where he majored in Sociology and Psychology. He graduated with his Bachelors degree and then went on to play in the NFL for the New York Jets from 2016-2018. Currently Bryson resides in New York where he is a Wilhelmina NYC model and practices Shotokan Karate and Wing Chun Kung Fu, which plays a big role in shaping his leadership style. Bryson is the proud father a beautiful daughter.